Staff
Name: Esteban "Colorwind" Cuevas
Position: Managing Editor
Bio: Hey! I'm Esteban, my gamer handle is Colorwind, and I'm a video game blogger. The first game I ever played was Sonic the Hedgehog 2, the first console I ever owned was the NES, my favorite genre of games are action adventure games with fighting games being a close second, my favorite console is the Sony PlayStation and Sonic is my favorite video game character.
Contact: Twitter, Tumblr, Raptr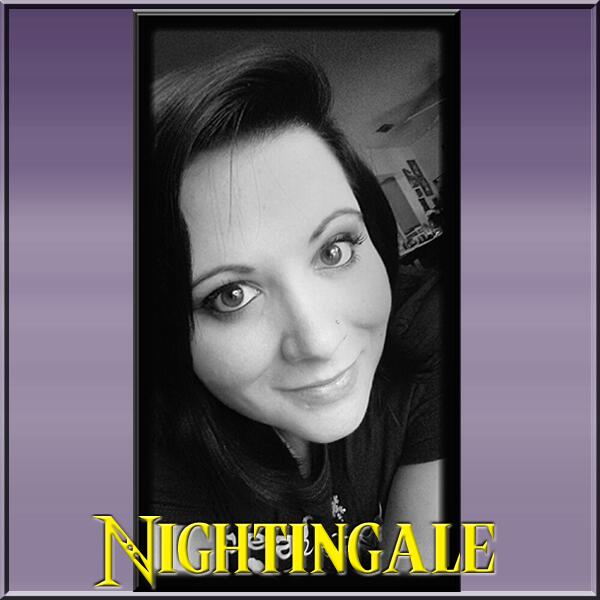 Name: Felisha"Nightingale" Silva
Position: Staff Writer
Bio: Salutations! I'm Felisha (Nightingale)! I'm an avid gamer, artist, anime enthusiast, cosplayer, & blogger! I'm a huge Nintendo fan, & a Legend of Zelda fanatic. Growing up, while average little girls were busy playing with Barbies, I was busy mastering the Legend of Zelda on my NES, SNES, & N64, & battling Mother Brain on Super Metroid… I live for my family, my video games, and my art!
Contact: Email, Facebook, Twitter
Name: Ivan "Tech Curse" Mashkov
Position: Staff Writer
Bio:
Contact:
Name: Kat Taylor
Position: Staff Writer
Bio:
Contact:
Name: BJ "Bunneh3000″ Brown
Position: Staff Writer
Bio:
Contact:
Name: Don "Terrascene" Alvarez
Position: Video Content Producer
Bio:
Contact: